The bike rental for Alkmaar and Bergen
Enjoy the feeling of true freedom and discover your holiday destination in the best possible way. Pesie Rent a Bike for bike rental in Alkmaar and Bergen helps you explore Holland – the Dutch way. Rent your e-bike, carrier bike, children's bike or 3-speed city bike online, with orders from € 50,- and above we can deliver the bikes to your desired location. If you come to pick up the bike (s) you can park your car for free on our site.
Step

1

Rent a bike? Take your pick!
Do you want to enjoy a holiday on two wheels? Pesie Rent a Bike offers a wide range of high-quality bikes for the whole family. Discover our selection of bikes and choose and book your rental bike online!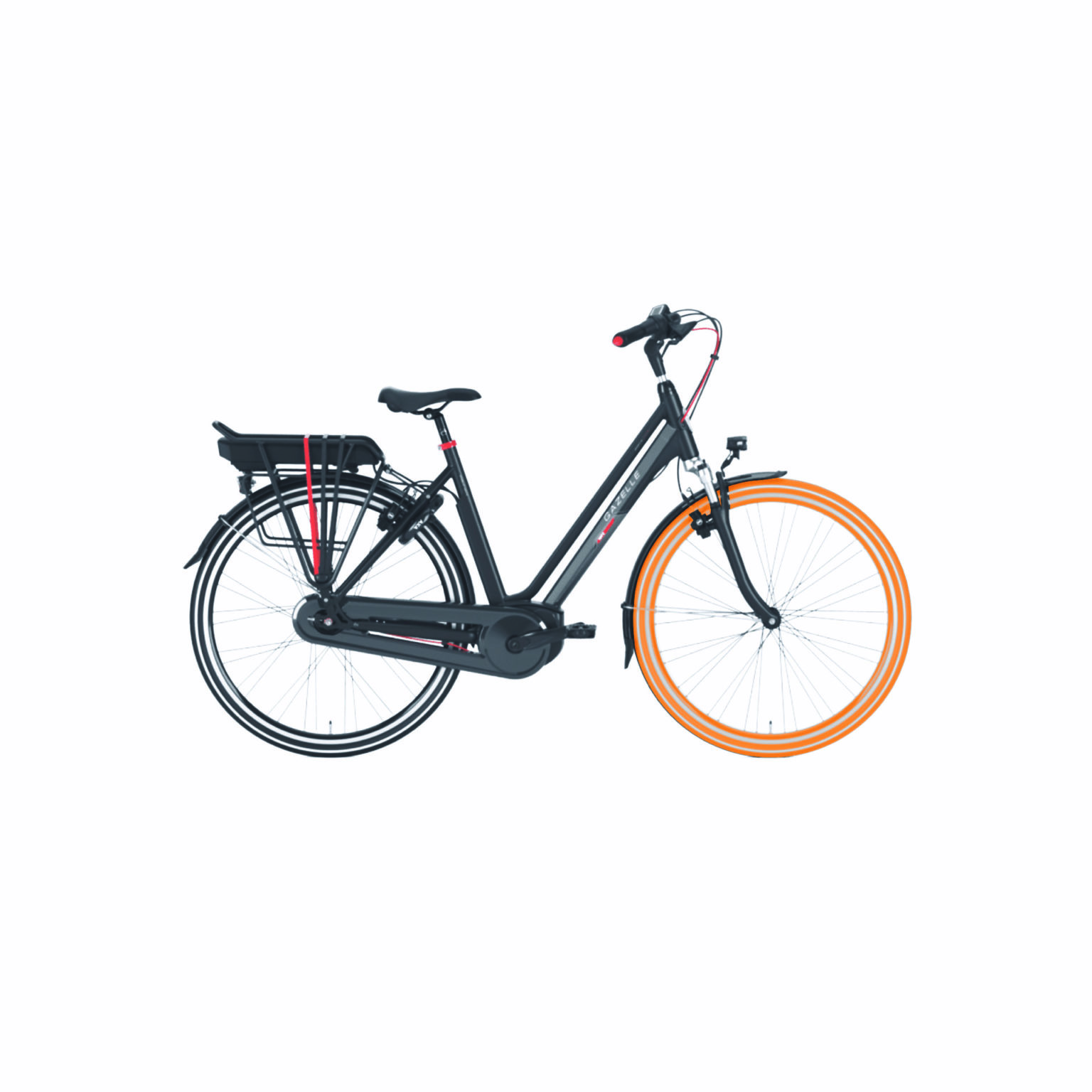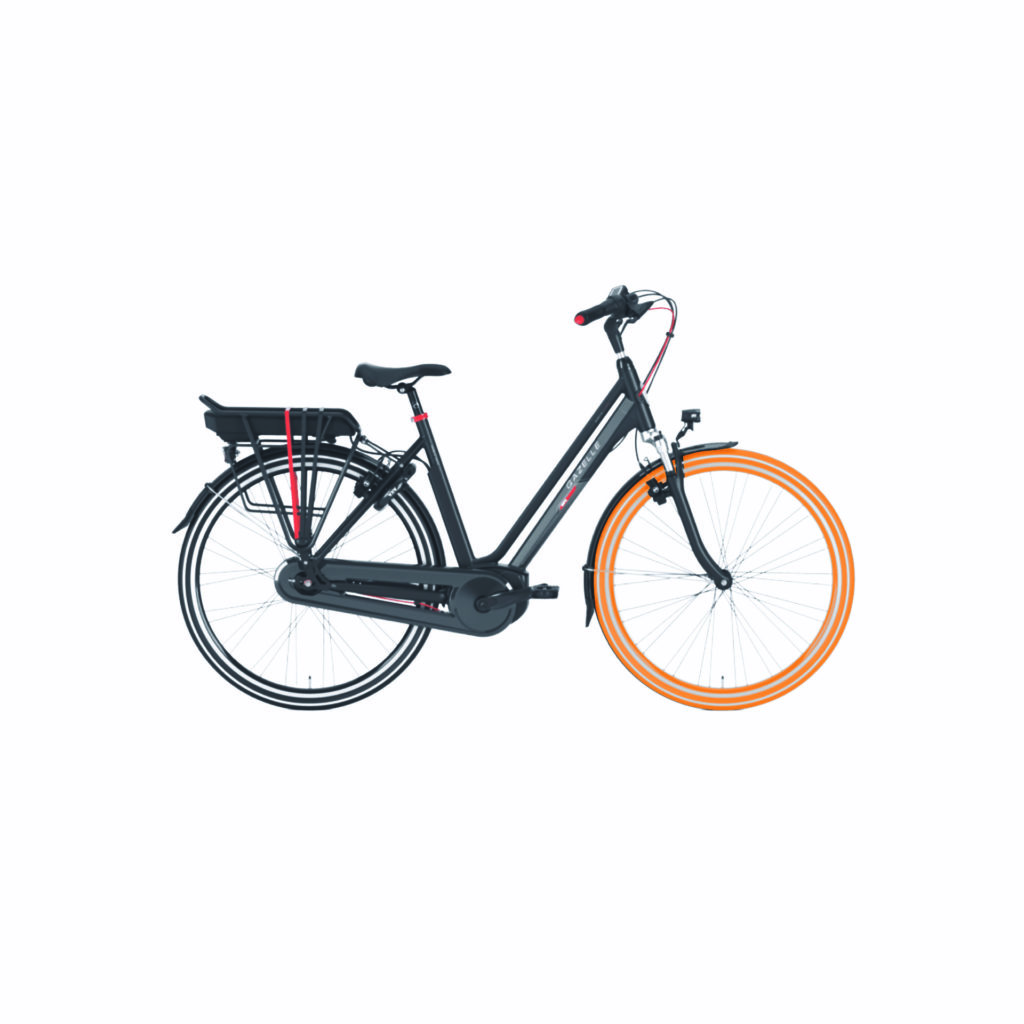 E-bike
From: € 25,00 per day
Do you want to spend your holiday exploring Alkmaar and Bergen? With an e-bike you can go the distance. Experience the true comfort of riding an electric bike and enjoy every ride. For a healthy and relaxing holiday!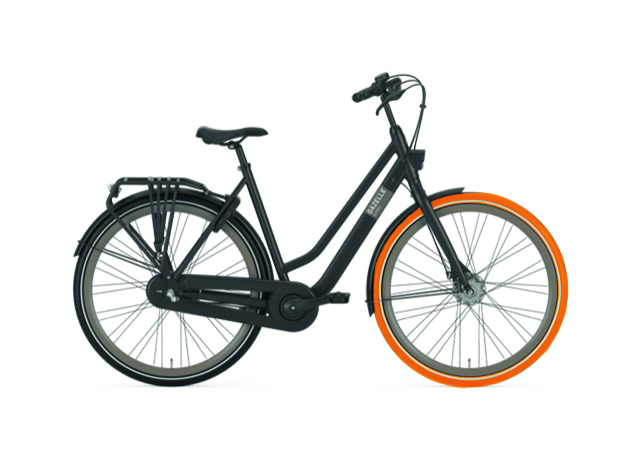 City bike (3-speed)
From: € 11,00 per day
Is riding a bike your favourite recreational activity and do you want to mix pleasure with working out? For a wonderful day out, hit the road with this brand new city bike with three easy to operate gears.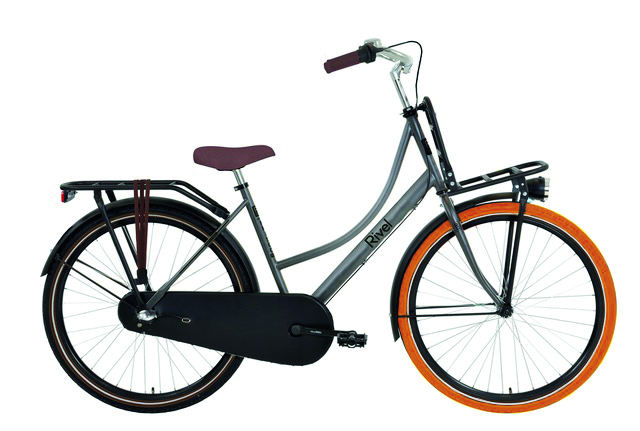 Kids bikes
From: € 8,00 per day
Taking a trip with the whole family is the best there is. Do you want to discover the dunes, forests and beaches with your children? Pesie Rent a Bike helps your create an unforgettable family vacation. Rent kids bikes at our bike rental and start exploring.
Cargo bike (electric)
From: € 42,50 per day
The best solution for parents with young children. Are you planning on a bike trip through nature or do you want to be able to do groceries on holiday? Rent an electric cargo bike. The light bikes accommodate two children and a large shopping bag or Maxi-Cosi.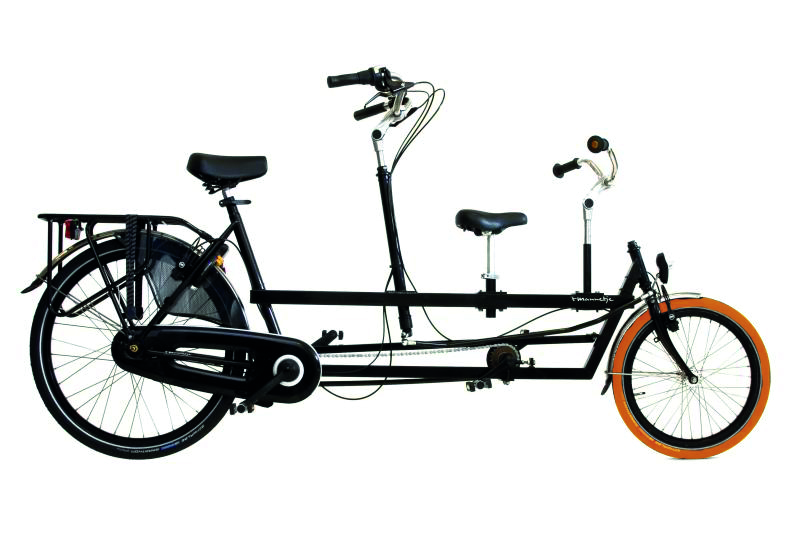 Parent-child tandem
From: € 22,50 per day
Take a trip and start exploring with your kids on a parent-child tandem. The tandem is easily accessible and the right fit for all ages. Find the right gear and let you child lead the way.
Step

2

Do you need one of our accessories?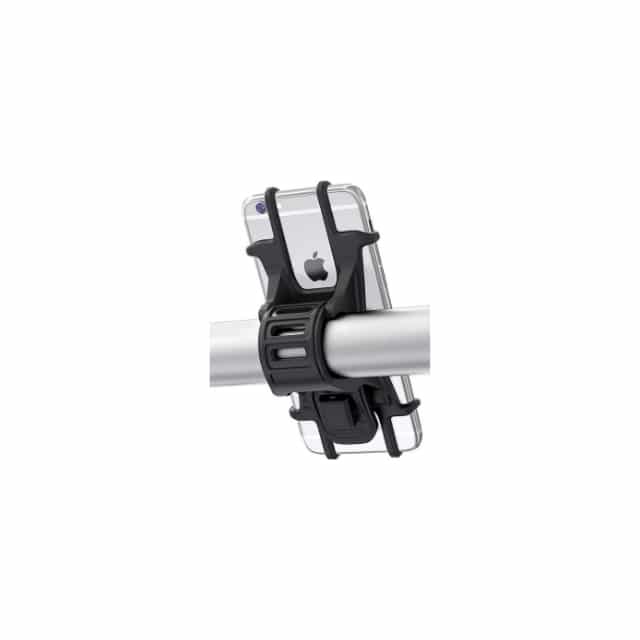 Phone holder
From: € 6,00 one-time
You can take this phone holder home as a souvenir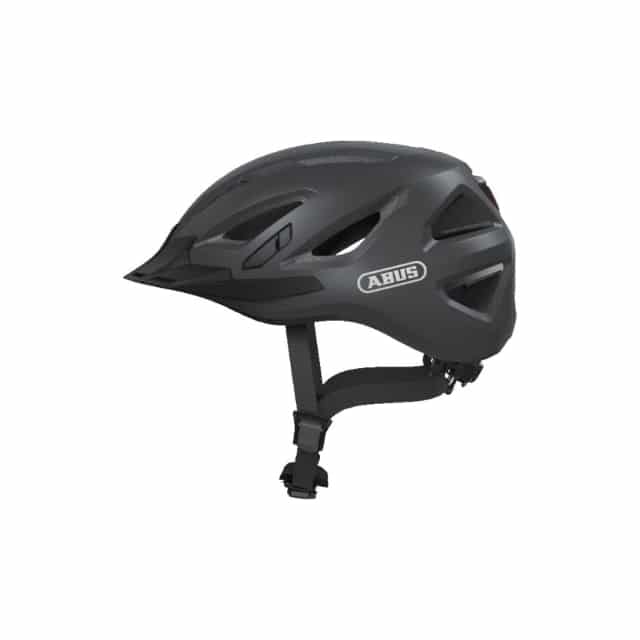 Helmet
From: € 2,00 per day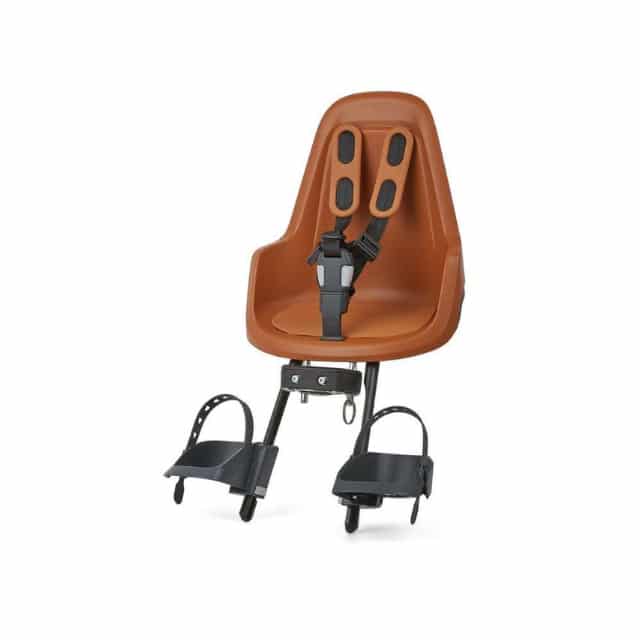 Child seat front
From: € 4,00 per day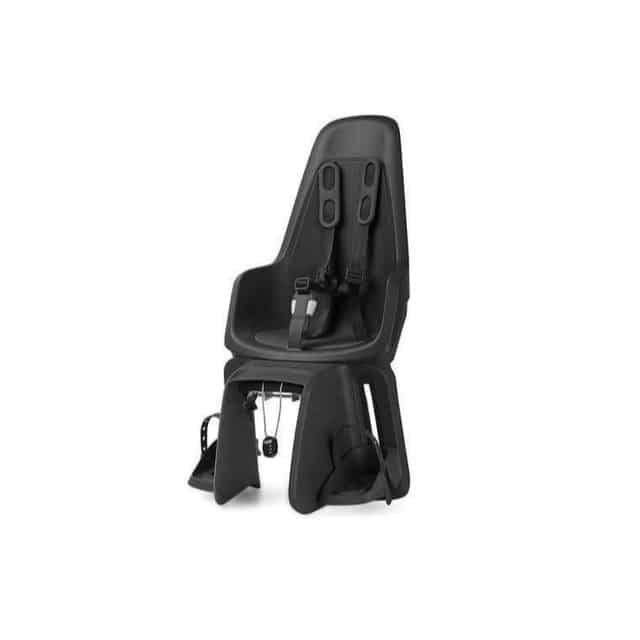 Child seat rear
From: € 4,00 per day
Cycle bag
From: € 4,00 per day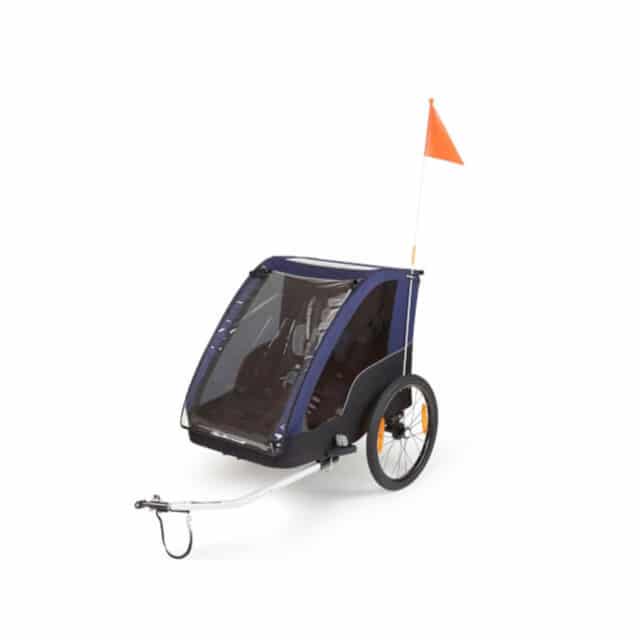 Children's cart
From: € 10,00 per day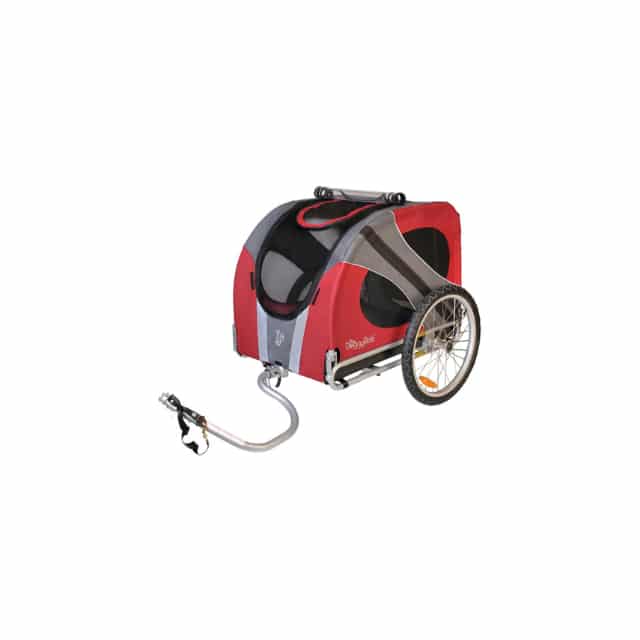 Dog cart
From: € 10,00 per day
Step

3

Check your reservation
You don't have any bike selected, select your bike first please.
Partners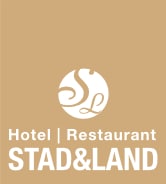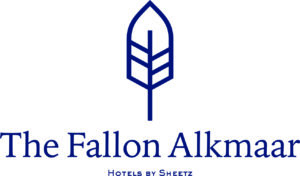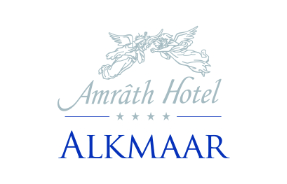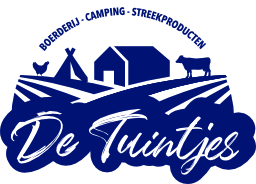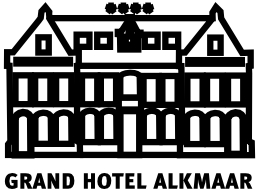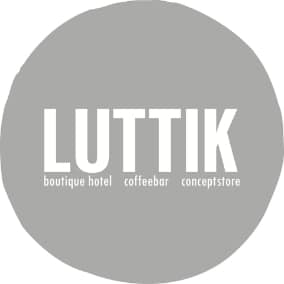 Follow us on instagram for the best routes, coffee spots and nature reserves